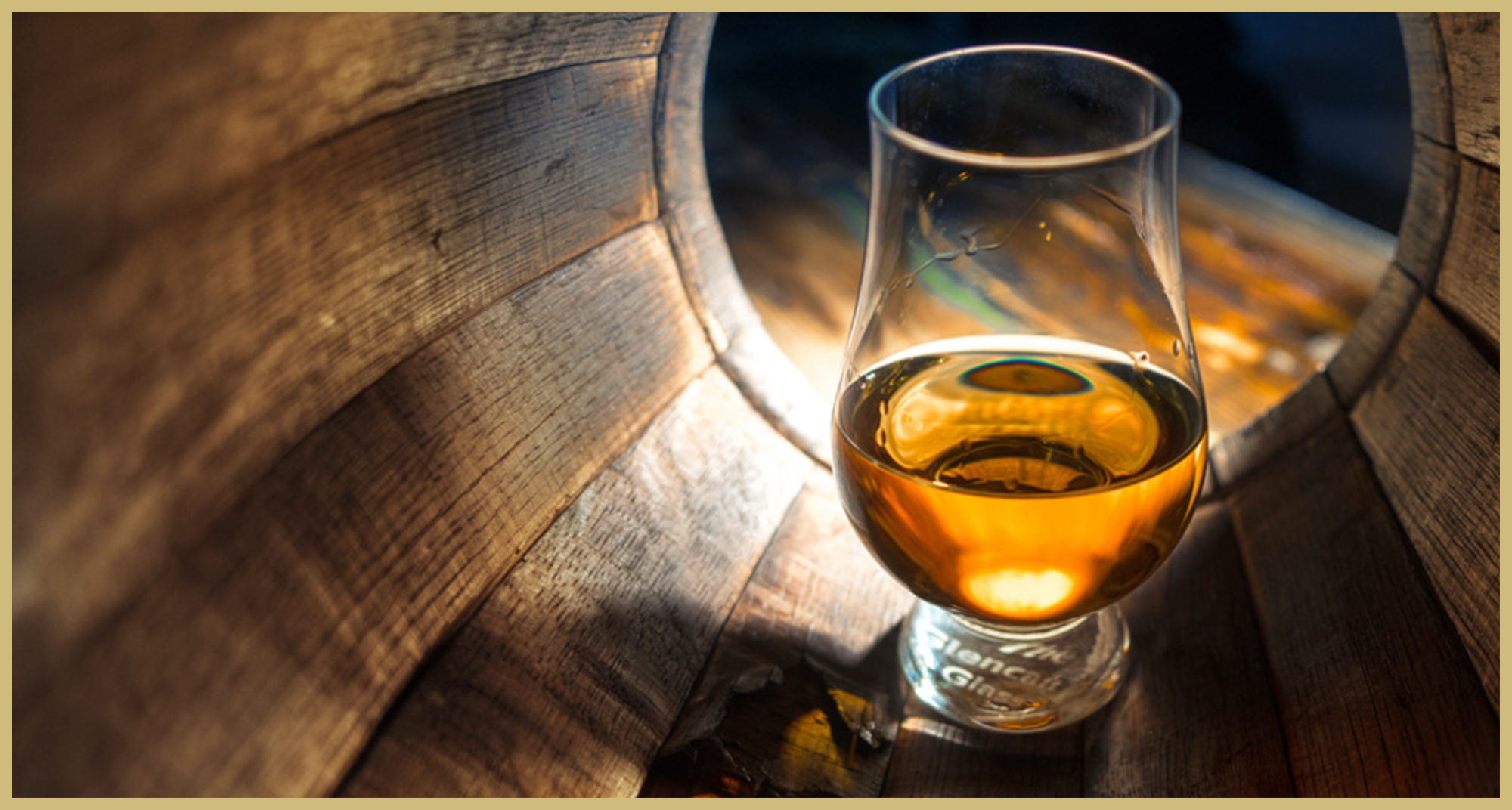 Tavern & Grill
Dinner menu served after 4 pm
COALFIRED PIZZA
Calabrian pork sausage from Publican Quality Meats on top of tomato sauce, mozzarella, and basil.
$22
SMOKED BRISKET
After 14hrs in the smoker, the moist and tender brisket with a two-layer spice rub and house BBQ sauce and two sides.
$18
WIENER SCHNITZEL
Wiener schnitzel is a classic, breaded, pan-fried cutlet with an asparagus & pepper salad & German fried potatoes.
$22
ROASTED BONE MARROW
Roasted bone marrow with fried pig ears served with pickled cherry peppers and a cream sauce.
$18
"Meals"
FRIED BUTTERMILK-CHICKEN
It's served with pickles, lettuce, tomato, American cheese, and hot sauce on challah bread.
$19
CHOUCROUTE
Duck confit with House garlic sausage, Fresh bacon confit, Red potatoes , Sauerkraut and Caraway pickled apple.
$20
PORTUGUESE CHICKEN
Portuguese chicken , also called po kok gai, is a mussels, chorizo, olives, cabbage, mild coconut curry.
$24
FOCACCIA DI RECCO
Baked focaccia with fresh cow cheese and local honeycomb.
$19
Lunch served 11am and 4pm
PULLED PORK SANDWICH
Calabrian pork sausage from Publican Quality Meats on top of tomato sauce, mozzarella, and basil.
$18
MACHOS NACHOS
Not just any nachos; these guys are covered in tangy BBQ pork, beans, pickled peppers, cheddar, sour cream, and avocado.
$17
TACO DE PESCADO
A fish taco with battered tilapia fillet, cabbage, red onion, lime, served with chipotle mayo.
$20
WEST COAST BURGER
Two beef patties, American cheese, lettuce, tomato, onion, and special sauce on a Hawaiian bun with crispy Parmesan potatoes.
$18
"Appetizers"
CHICAGO BURGER
House-ground chuck, short rib & brisket burger topped with caramelized onions and cheddar. Comes with two sides.
$19
GRANDE SALUMI & FORMAGGI PLATTER
The regions best deli and cheese selection served with seasonal sauces and imported ingredients.
$17
CRISPY BRUSSELS SPROUT SALAD
Fried brussels sprouts and shallots with minced shrimp and chili sauce.
$15
AHI TUNA & WHITEFISH TACOS
ahi tuna (ginger, chili paste), and whitefish tacos (beer-battered with jalapeños, lime, and two Asian sauces).
$18
Premium Whiskey and Beverages
COCKTAILS
Mixologist on hand to make your favorites at the Burled Oak Tavern.
COFFEE & TEA
Hot beverages for the all teetotalers in the crowd.
$2
"Drinks"
BURLED SPECIAL
Our premium Aged Burled Oak family whiskey.
$5
COLD SODA
Coca-Cola, Sprite, Rootbeer, Dr.Pepper & Iced Tea
$2