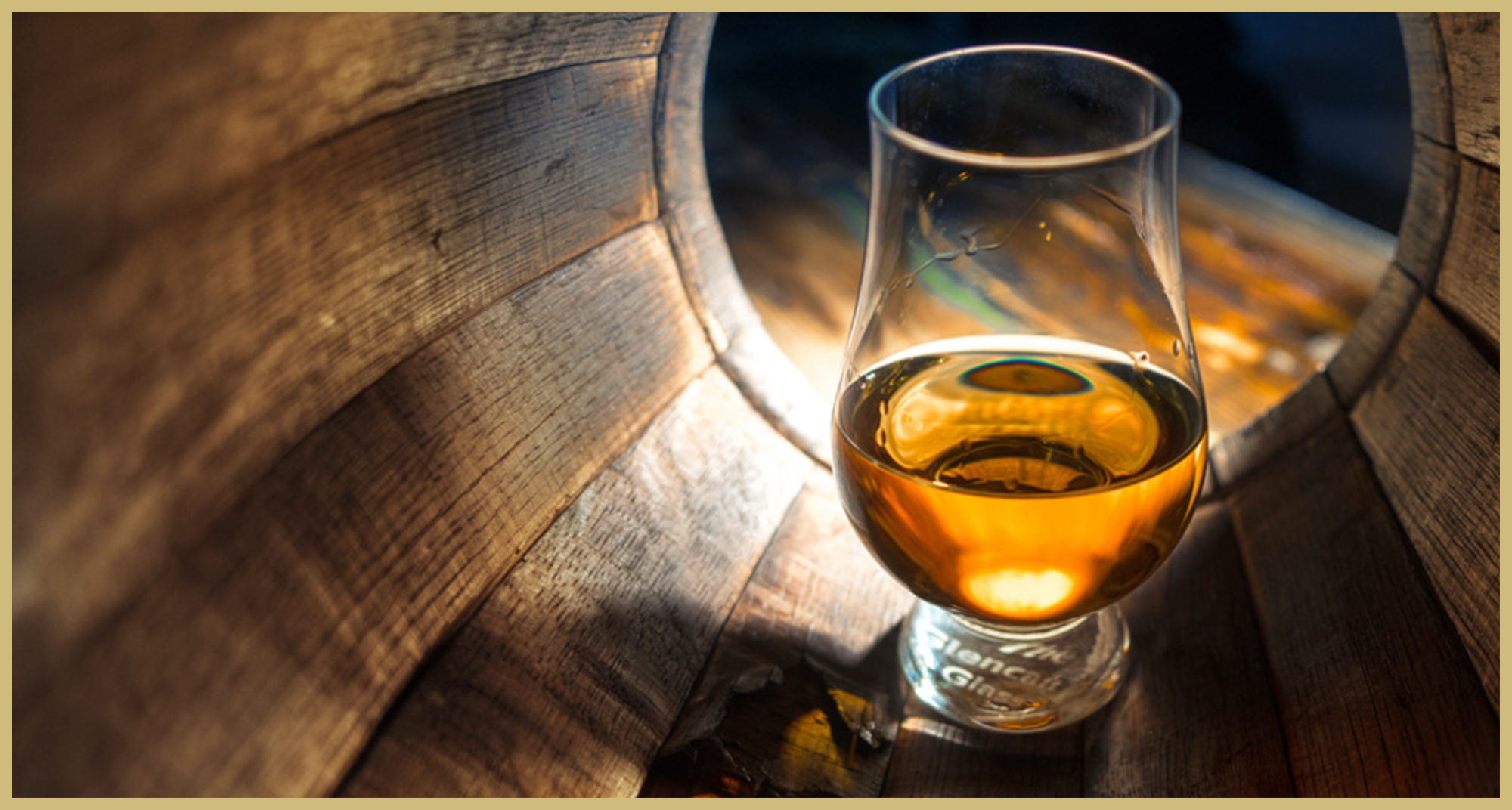 Tavern & Grill
The Burled Oak Tradition
The Burled Oak was founded as a whiskey brewers in 1855 by Morgan Cooper. The strict rules of making fine whiskey were later applied to fine dining by his grandson Wallace Martin is 1987 when the Burled Oak stopped whiskey production. Since 2012 small batch whiskey has come back into fashion and the Burled Oak legacy is thriving. Come join our family in sharing with this tradition of fine cuisine and premieum whisky.
Hours of Operation
Please contact us at
burledoak@lycos.com
Phone 1 900 OAK BURL
Open 11am-11pm Monday to Thursday
Open 11am-1am Friday and Saturday
Closed Sunday and Holidays.